Telemetry
SmVend telemetry system allows you to control the operation of your vending machines, employees and even whole business.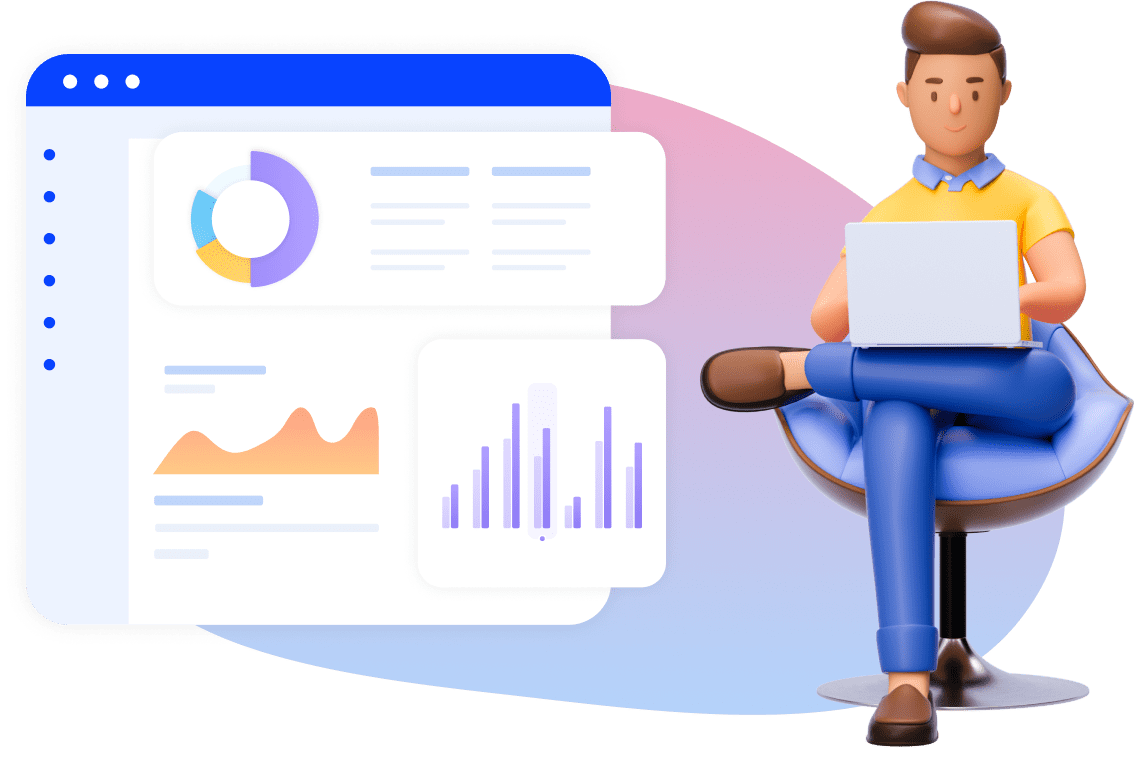 Remote control of the machine
You can remotely lock your machine or change its configurations, products' prices or recipes. Turn your machine on and off and even flash it all by using SmVend web application.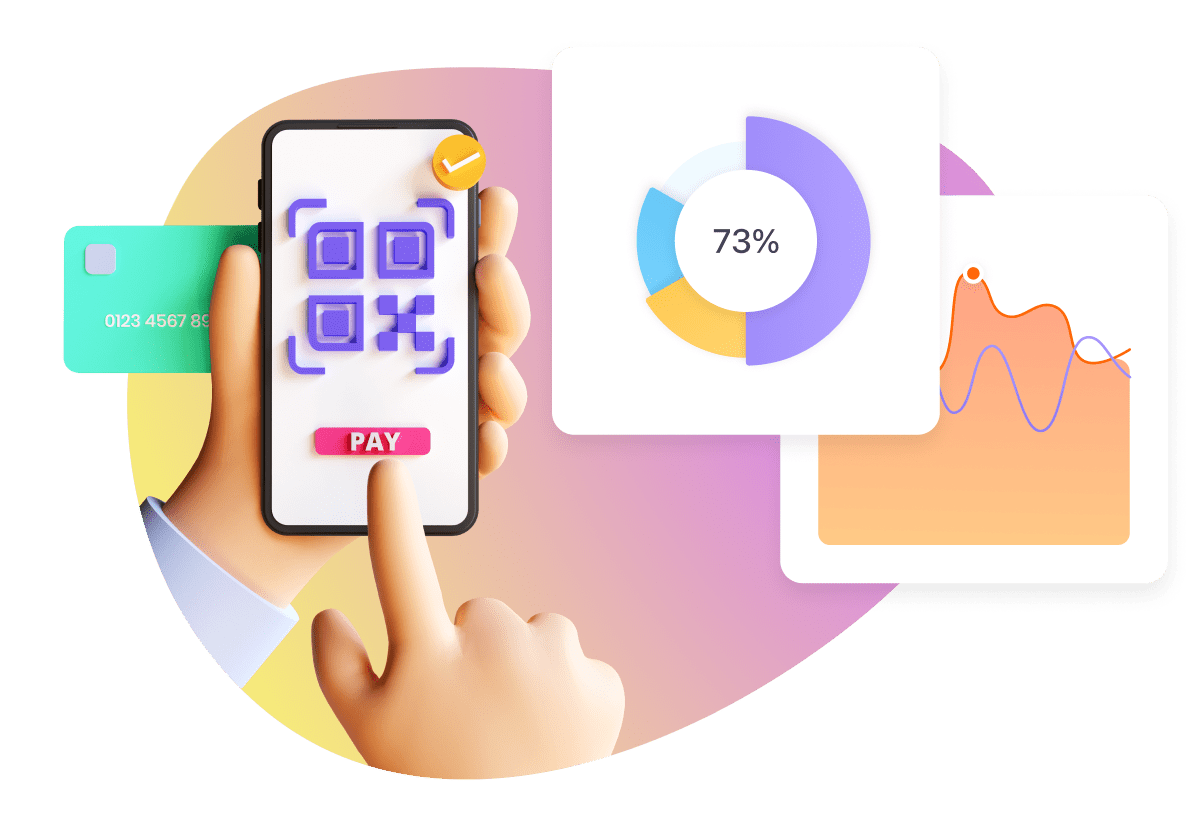 All data on machines
SmVend web app provides 50+ reports, charts and tables about your vending machine network. We have created convenient filters that allow you to check reports for the entire network, a specific sample of machines, or a single machine.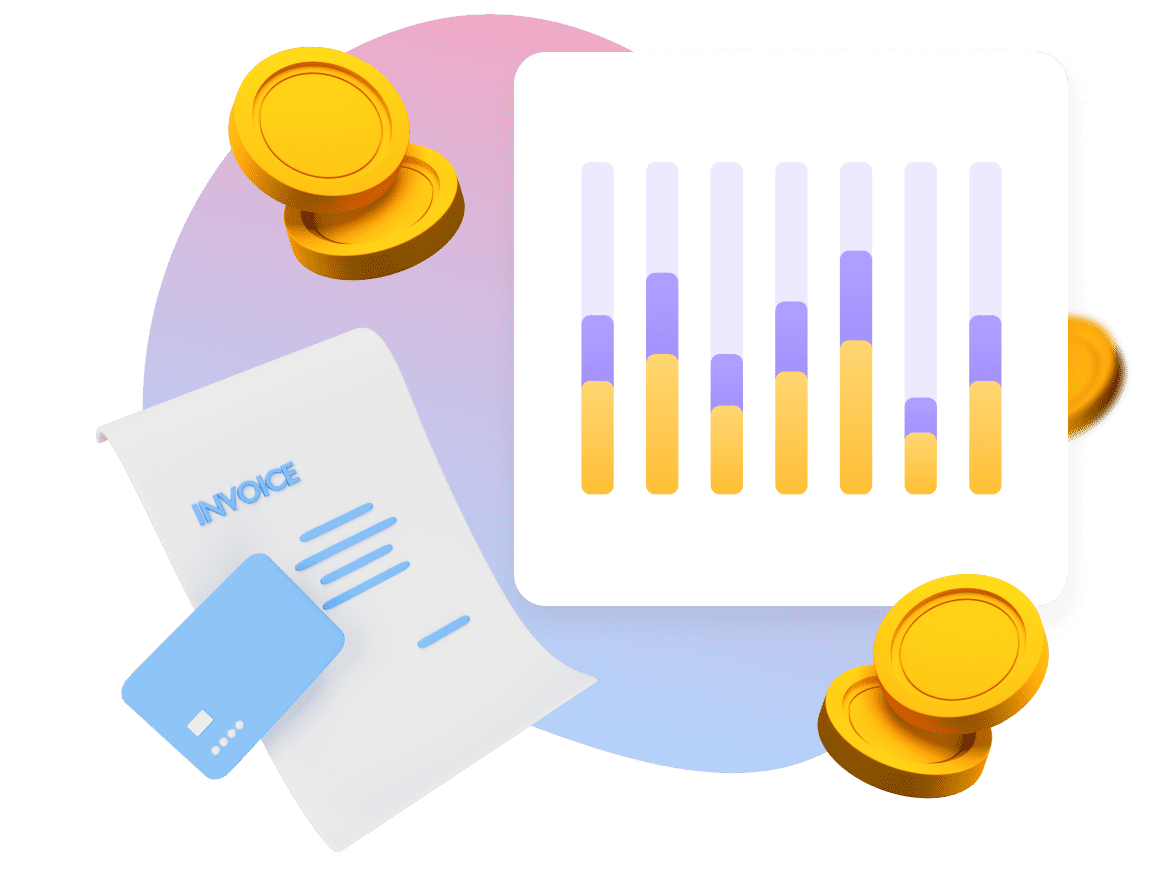 Sales reports
The sales report contains detailed information about each sale: date and time, quantity, payment type and more. The system also compares current reports with previous ones, so you can trace the dynamics of changes.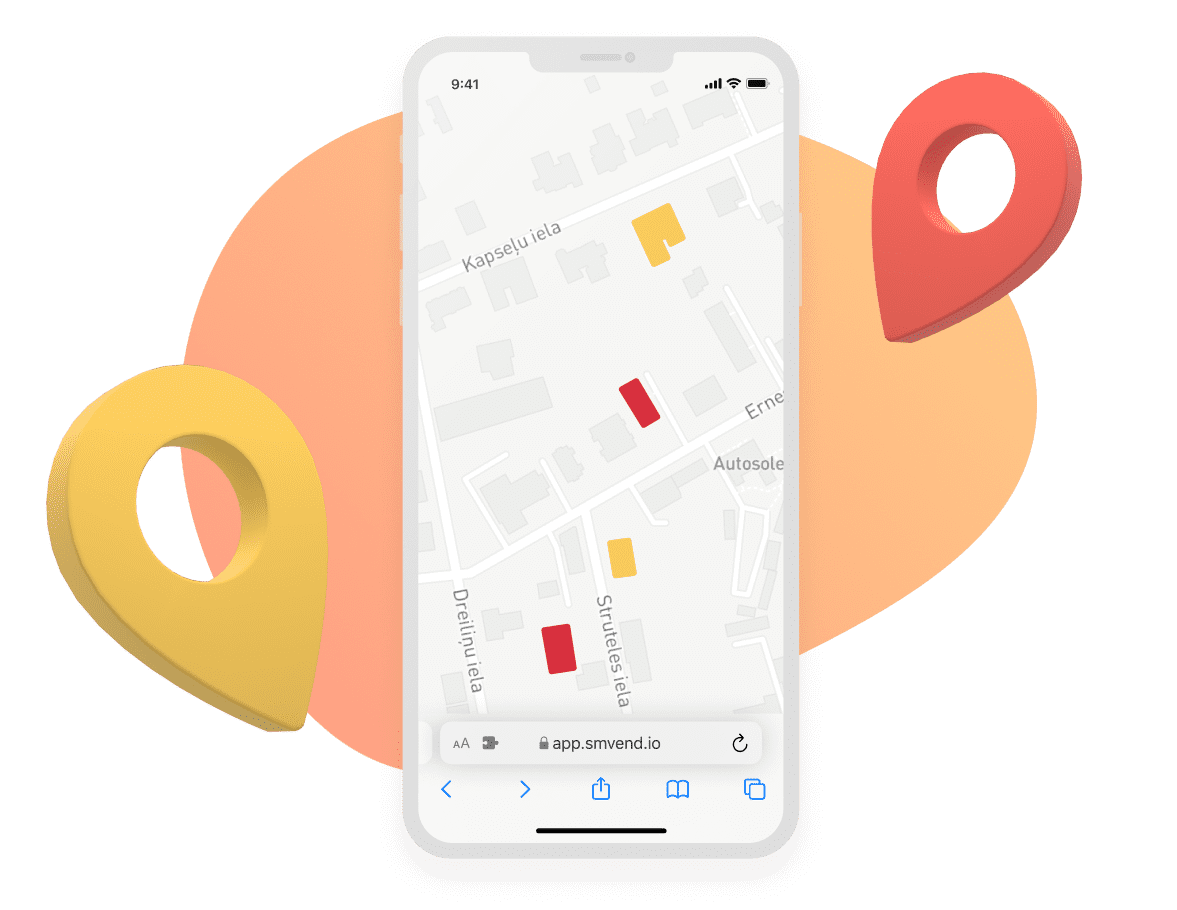 Event and error alerts
Warnings and events section presents important errors, warnings and tips. If the machine keeps too many bills, runs out of change or ingredients, you can see it all in one table.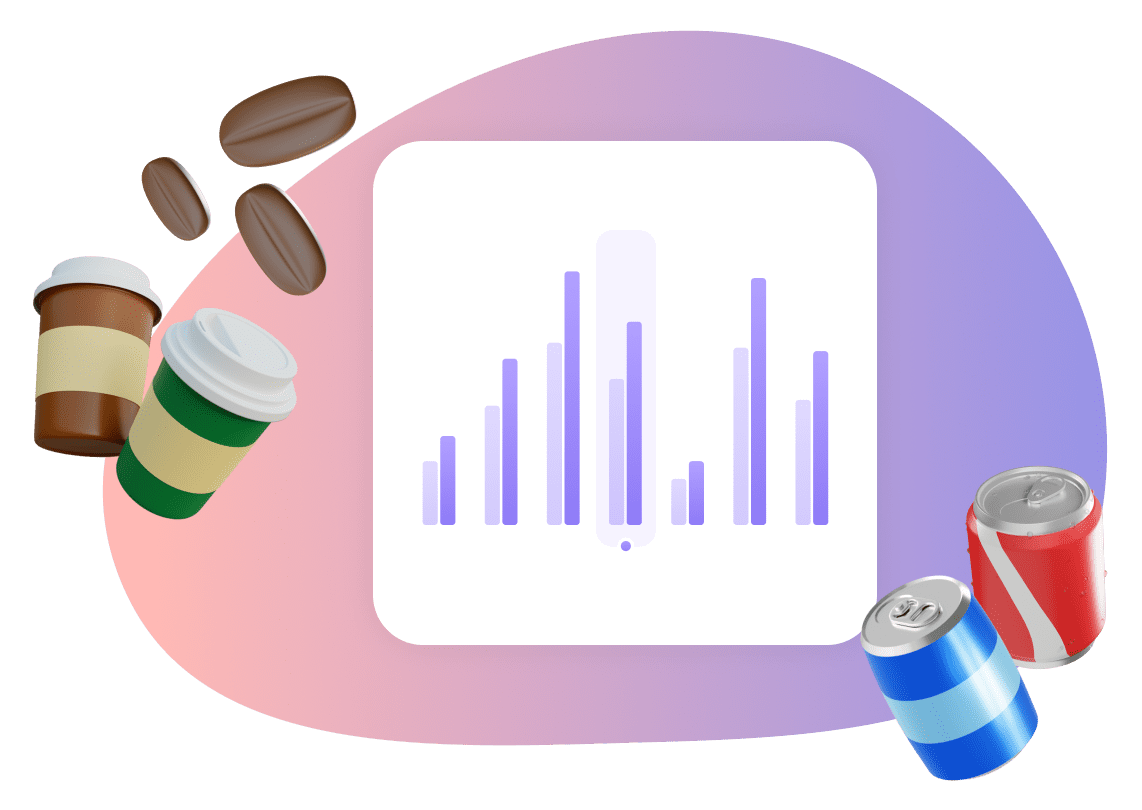 Balance and consumption reports
With our service you can also keep track of product and ingredient balances and consumption. All data is calculated automatically and presented in the form of tables and charts.
Rates
SmVend Controller v.1.3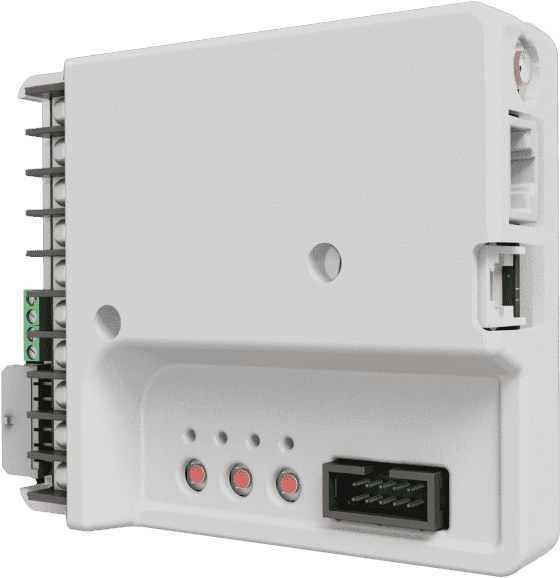 Our own all-in-one telemetry controller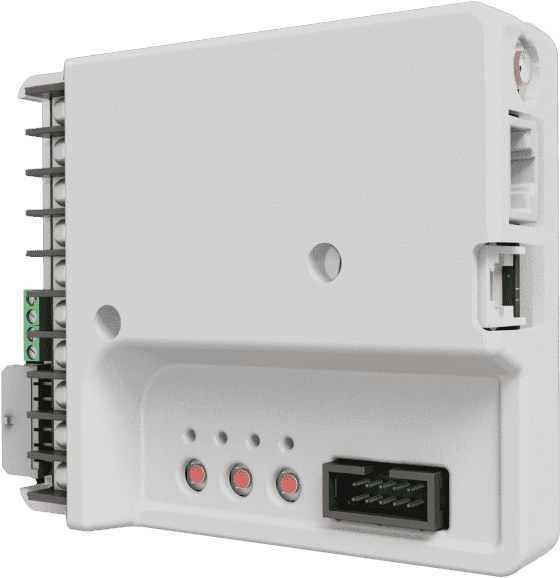 Telemetry
Lite
Basic plan for receiving sales reports
Telemetry
PRO
Advanced plan to get all the data about your machines
| | Lite | Pro |
| --- | --- | --- |
| Sales reports | | |
| Accounting for money by payment type and denomination | | |
| Event and alert reports | | |
| Encashment and service reports | | |
| Remote control of the vending machine | | |
| Sending reports and notifications via Telegram and e-mail | | |
| QR-code payments | | |
| Forming reports by groups | | |
| Differentiation of access rights by roles | | |
| Export reports to Excel and PDF | | |