SmVend Telemetry & Payment solutions integrated with
Rheavendors rhea BL series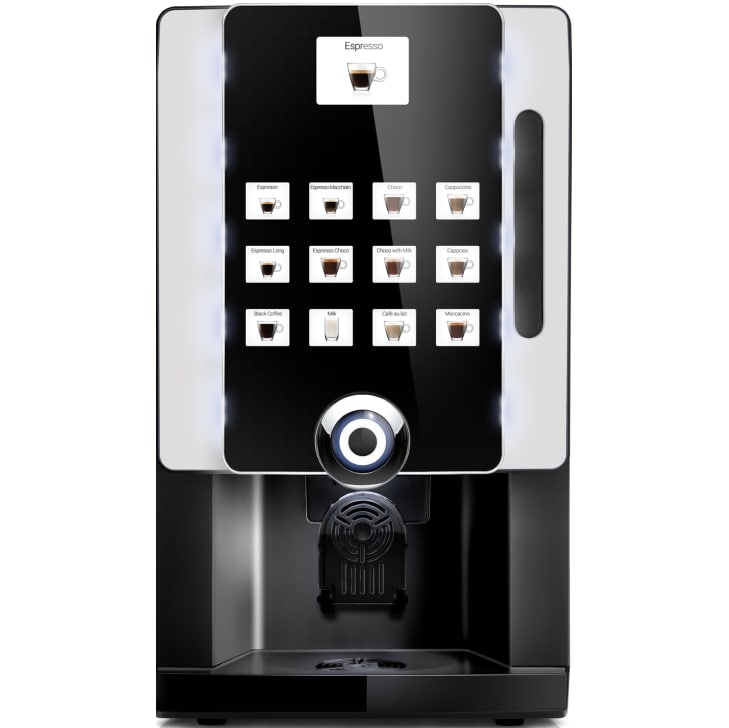 With the SmVend controller we can provide you with:
Credit, debit, prepaid cards and QR code payment support
Plug and play installation
Remote control of the machine and the payment terminal
Remote price change, credit top-up
Access to SmVend telemetry
Real-time transactions
Sales and service reports
Event and error alerts
E-refund and e-receipt integration
Rates
SmVend Controller v.1.3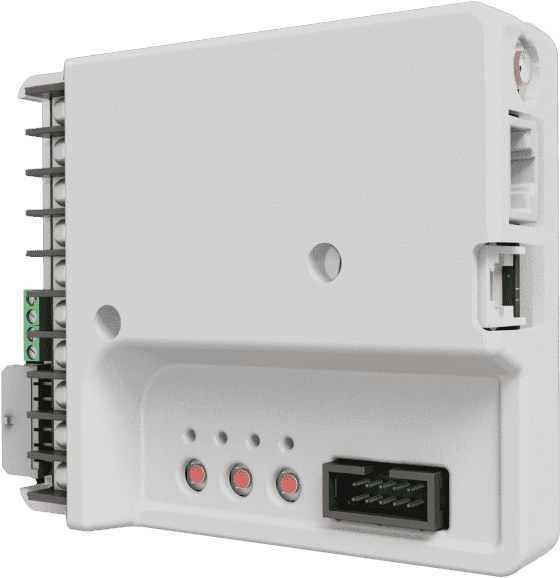 Our own all-in-one telemetry controller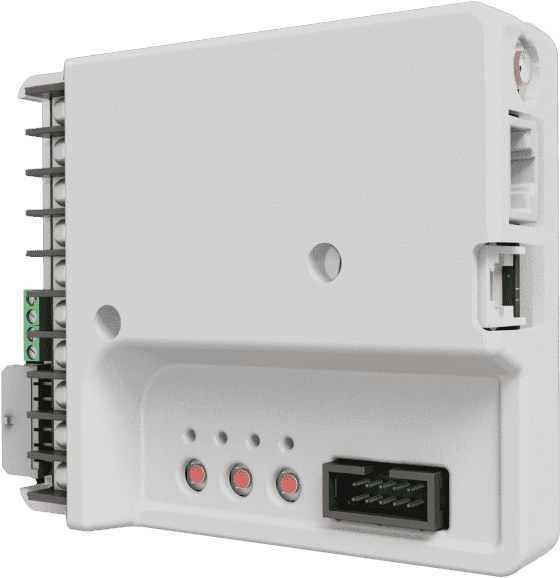 Telemetry
Lite
Basic plan for receiving sales reports
Telemetry
PRO
Advanced plan to get all the data about your machines
| | Lite | Pro |
| --- | --- | --- |
| Sales reports | | |
| Accounting for money by payment type and denomination | | |
| Event and alert reports | | |
| Encashment and service reports | | |
| Remote control of the vending machine | | |
| Sending reports and notifications via Telegram and e-mail | | |
| QR-code payments | | |
| Forming reports by groups | | |
| Differentiation of access rights by roles | | |
| Export reports to Excel and PDF | | |
POS terminals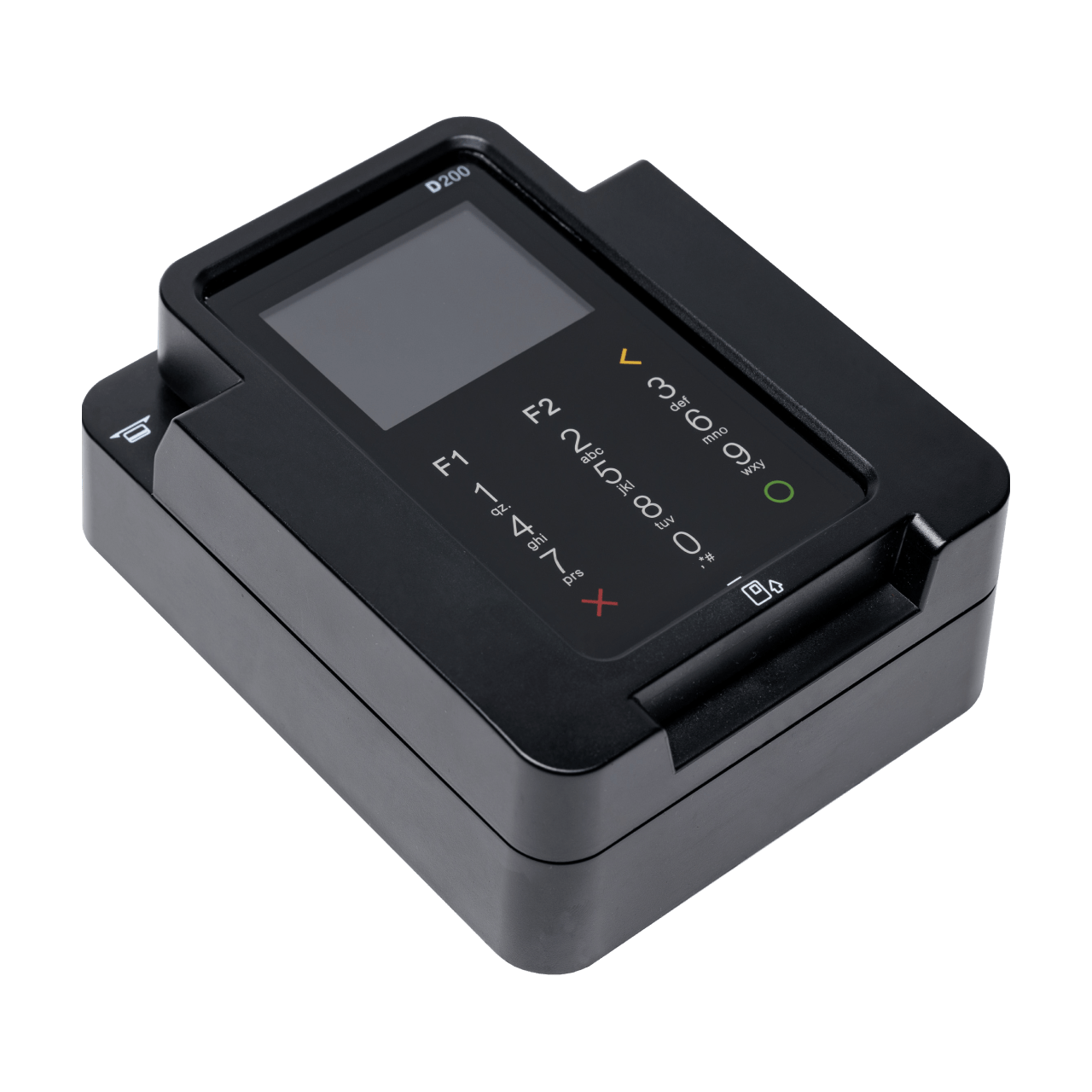 myPOS mini
Wireless mobile PIN pad for vending and self-service machines. Compatible with most leading vending machine manufacturers.
Operation via GPRS and Wi-Fi
Protective box included
Option to connect external buttons
Refund option in case of error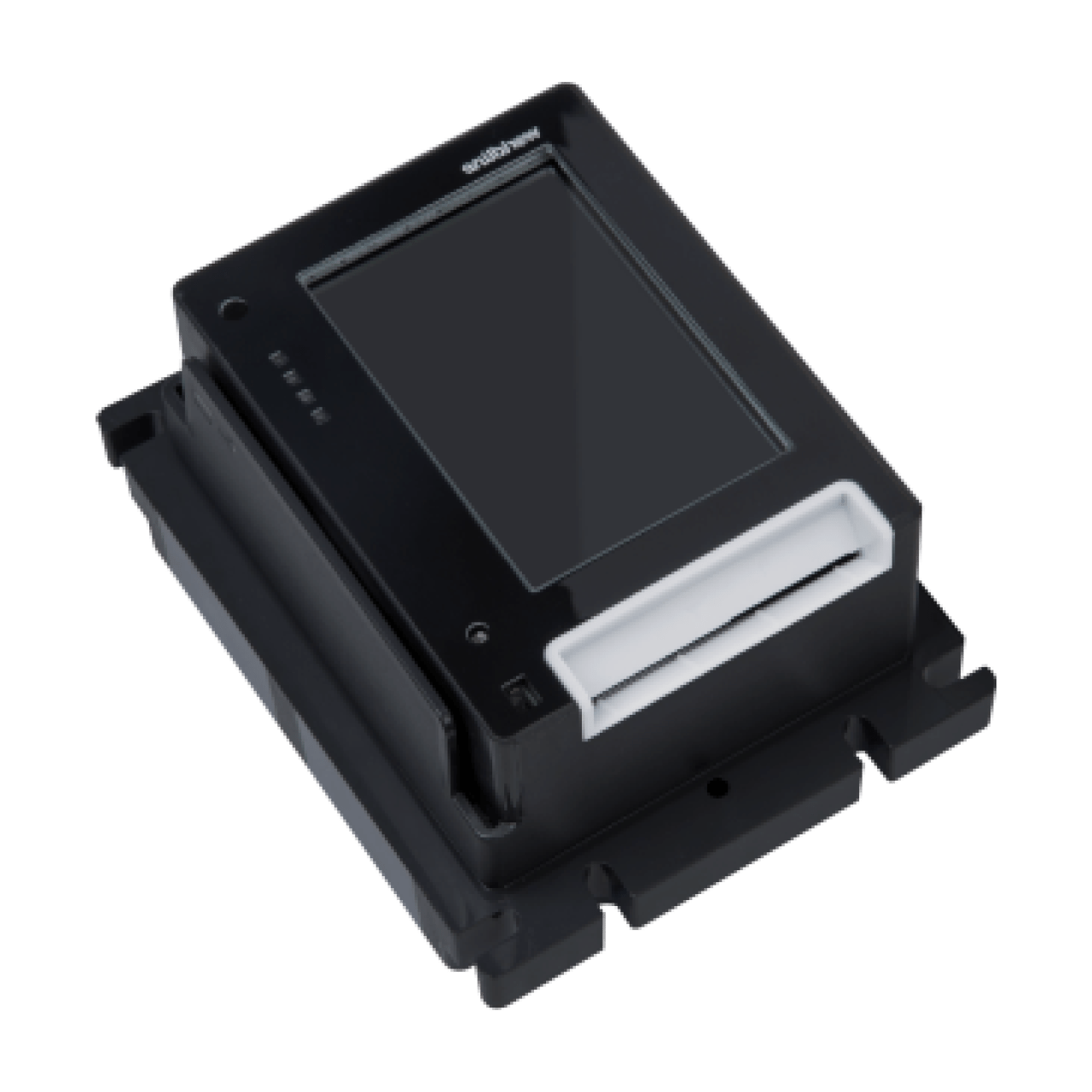 Valina
Interactive payment terminal. Accepts any method of electronic payment. It fits any kiosk, vending machine or other housing for EVA-compliant terminals.
Operation via Ethernet
PIN input support
Option to connect external buttons
Refund option in case of error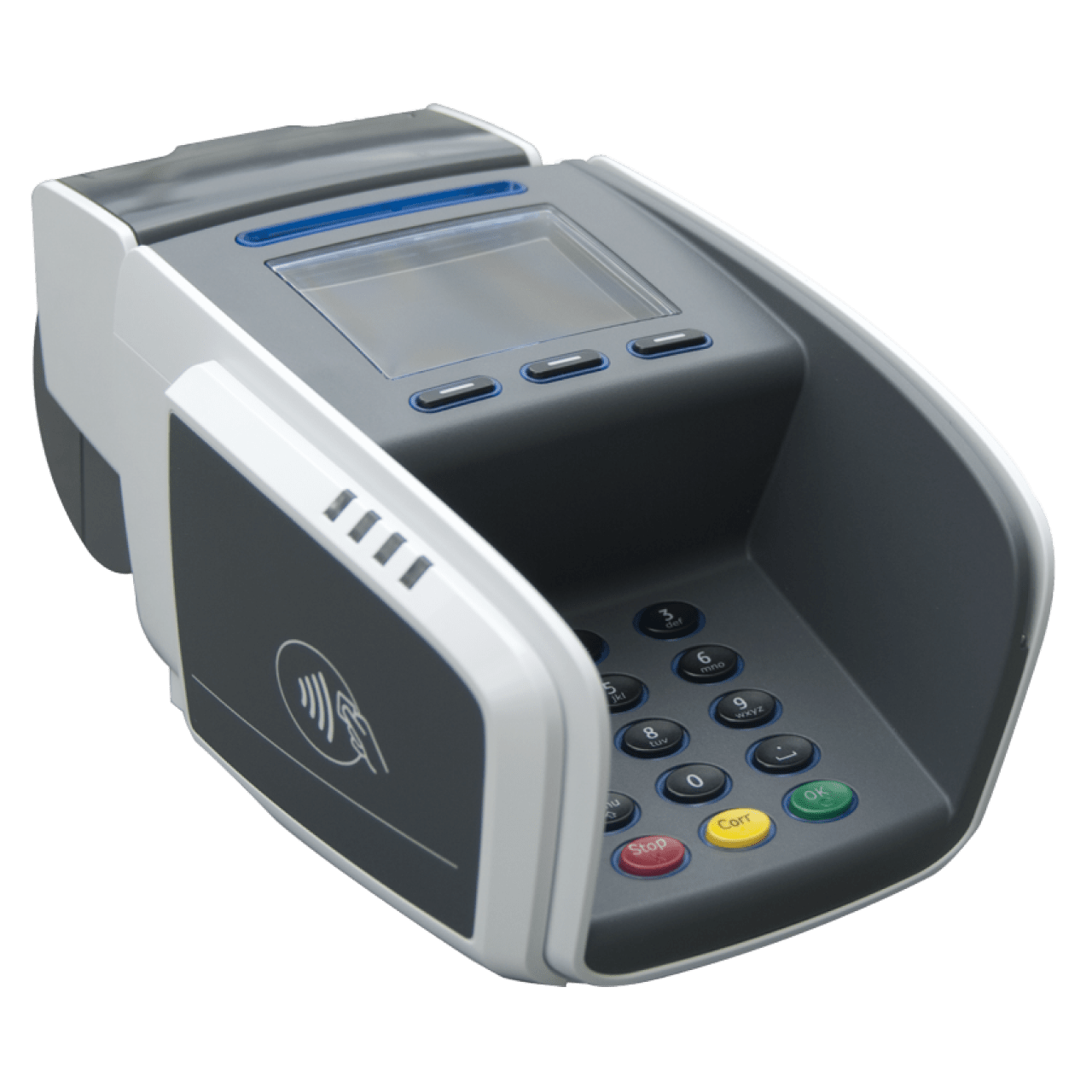 Yomani
Countertop terminal for attended use in retail environments. Developed to deliver the ultimate in performance with low-consumption.
Operation via Ethernet
Backlit ergonomic PIN pad
Contact and contactless card support
Suitable for indoor use
* All information provided on the website related to the technical characteristics, availability and cost of the equipment is for informational purposes only and can not be considered as an official offer.
How it works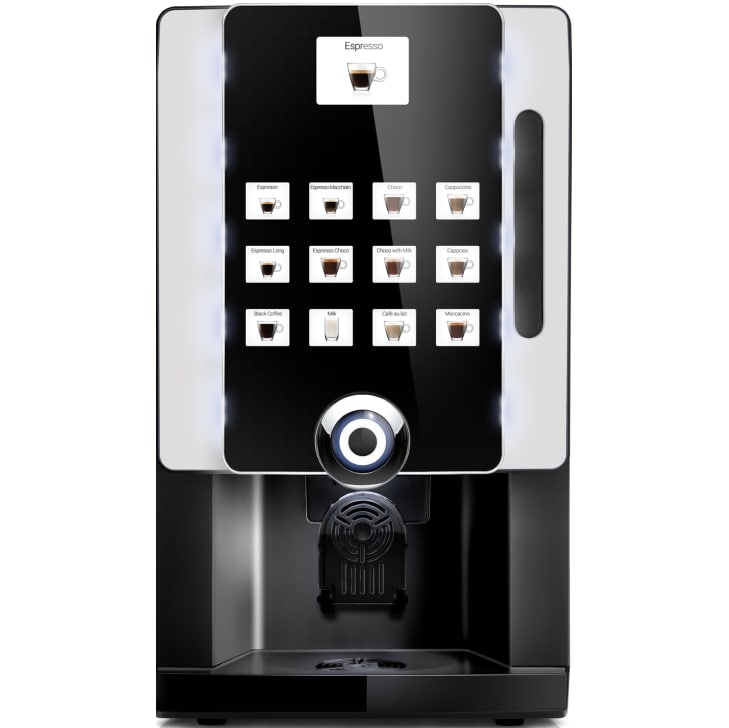 Rheavendors rhea BL series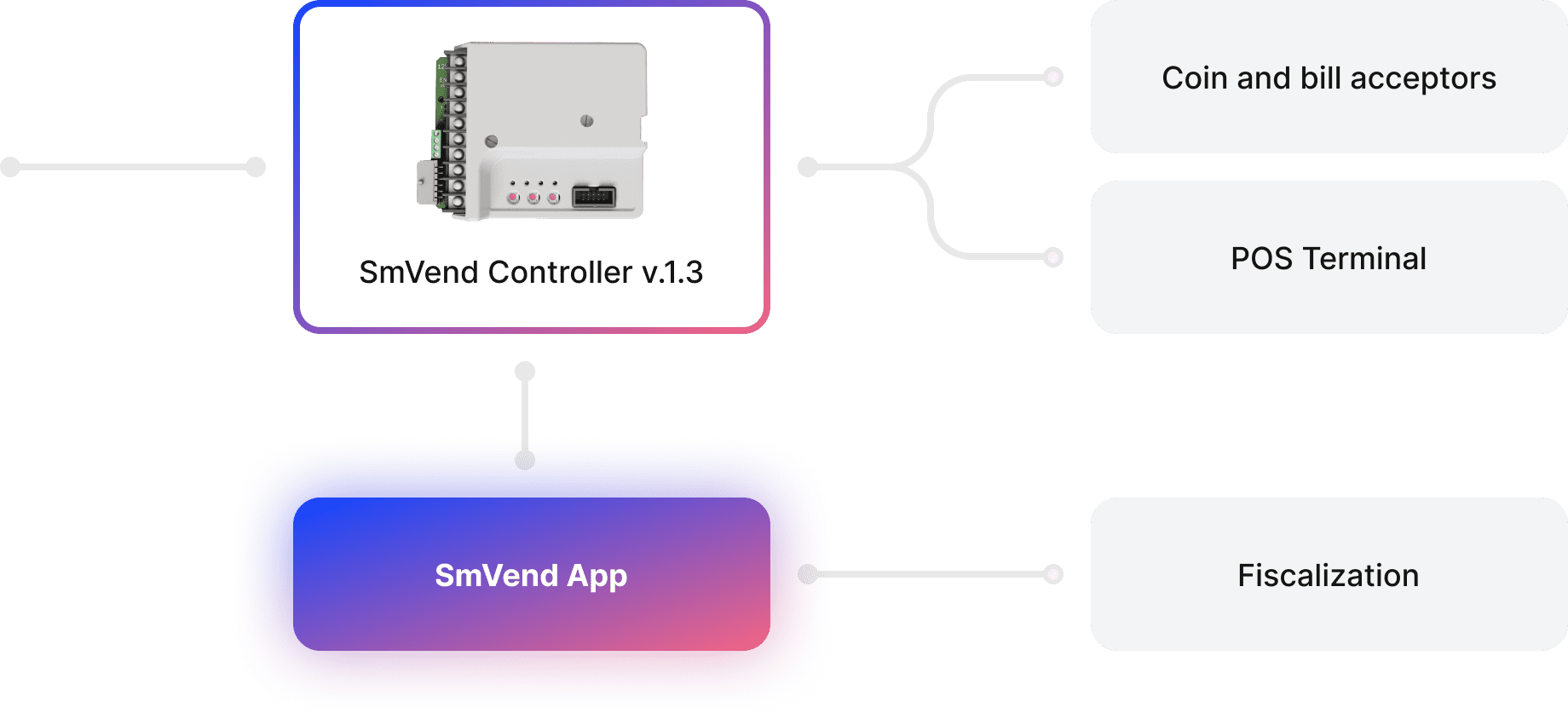 Don't hesitate to contact us for any information
Call us at this number for immediate support