Telemetry &
Payment solutions
for vending
Reduce your costs by
90%
on service, machine maintenance and cash registers
Increase profitability by
12%
with dynamic price changes and downtime optimization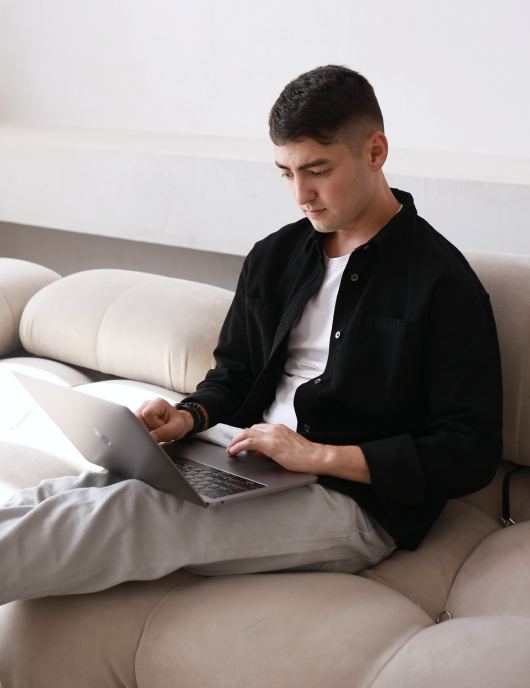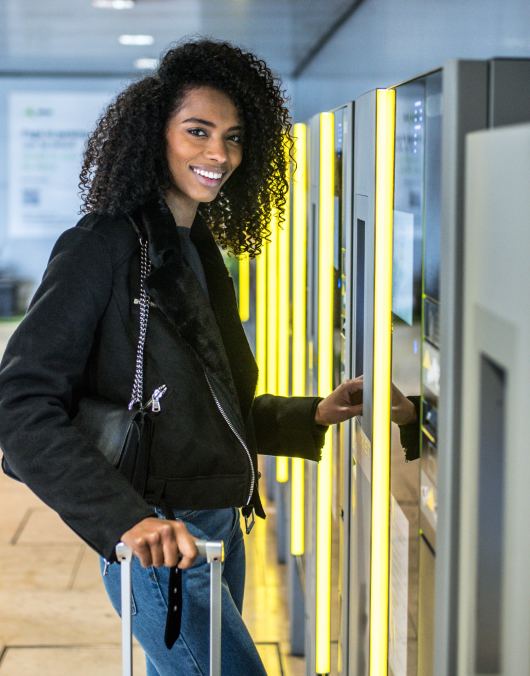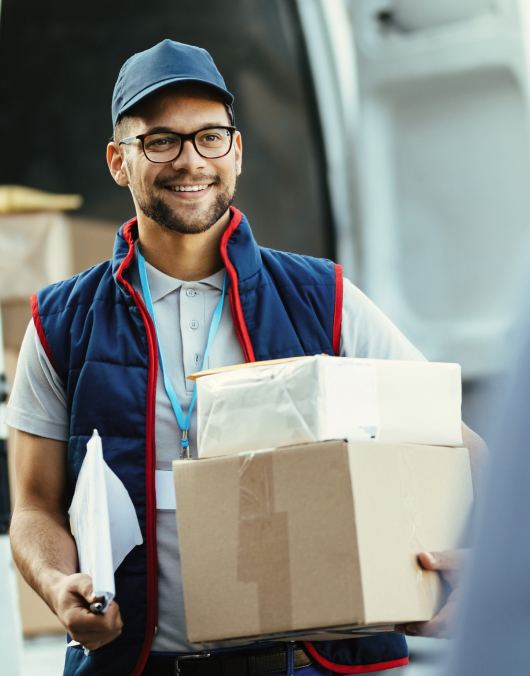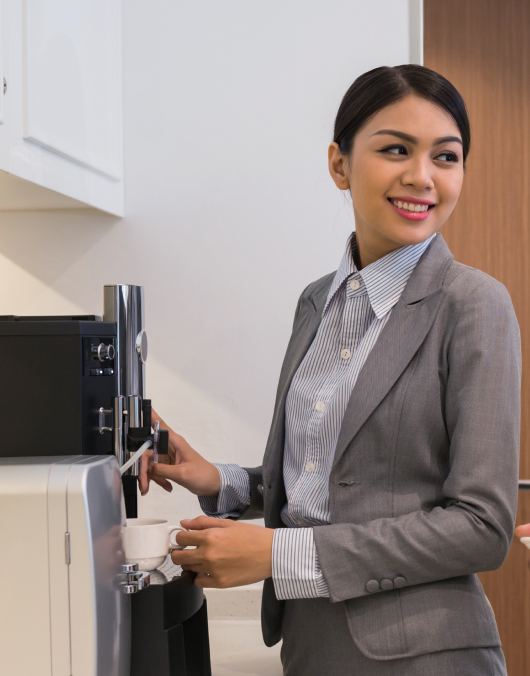 How it works
01
We install SmVend controller in your vending machine
02
Controller collects data from the machine and sends it to the server
03
SmVend server processes the data and saves it to the database
04
You see all the data about your machines in the personal account
Rates
SmVend Controller v.1.3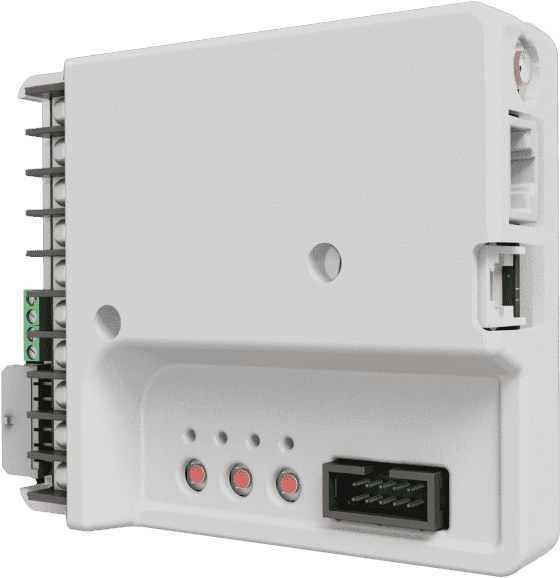 purchase price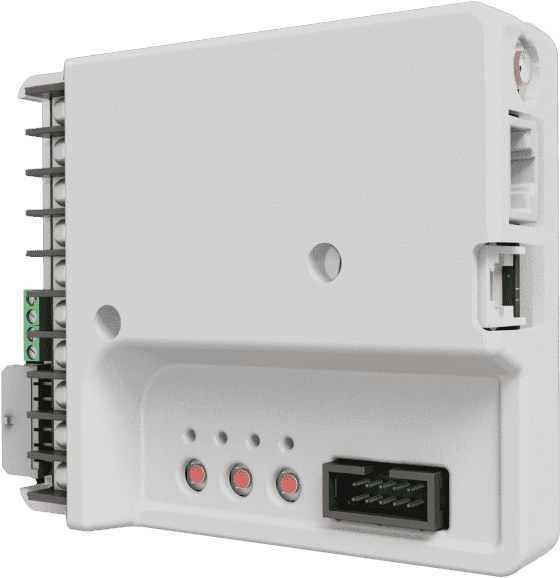 Telemetry
Lite
per month for the machine
Telemetry
PRO
per month for the machine
Shipping
Estimate the shipping cost to your country with this calculator. The final cost will be known when ordering.
Shipping
Estimate the shipping cost to your country with this calculator. The final cost will be known when ordering.
The estimated delivery time is 0 days.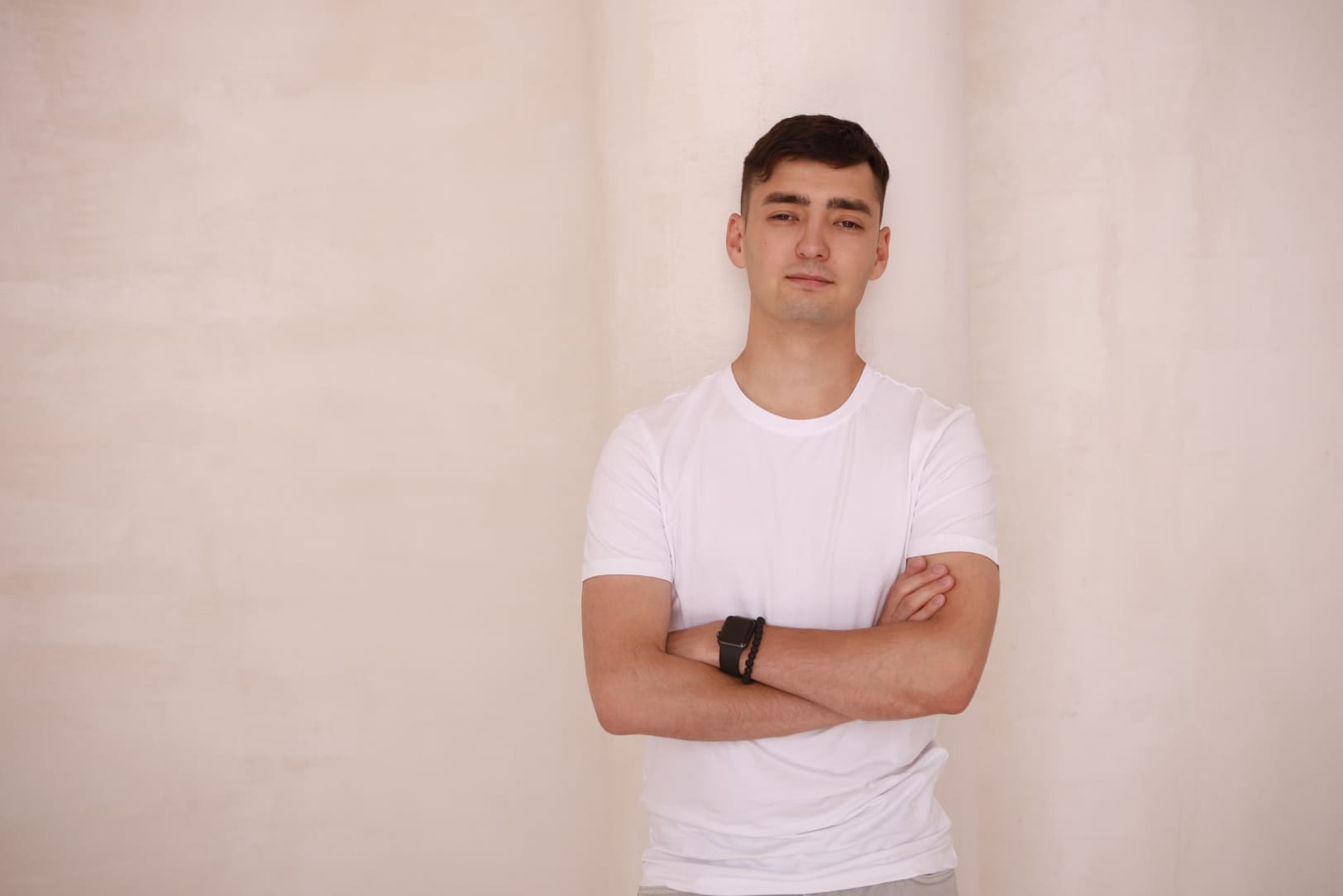 Message from CEO
We believe that vending management can be simple and easy, but also highly effective for business. That's why, together with a team of professionals, we established SmVend — the service that will take maintenance and control of vending machines to the next level.
Since 2019, we've been constantly developing the service, keeping up with the latest technologies and integrating them into SmVend. And that's just the beginning!
Alex CEO
Blog and news
How SmVend works with Kaffit coffee machines
Data is a necessity in today's business landscape. It's not enough to place an ad in the local paper or put up a sign on the side of the road. Businesses need to be able to track their marketing efforts in order to see what's working and what isn't. This is where SmVend comes in. With our Telemetry Controller, businesses can connect their Kaffit coffee machines to our network. This gives businesses the ability to see how much coffee is being dispensed, when it's being dispensed, and who is dispensing it.
How SmVend works with Eversys coffee machines
Telemetry is the secret to your coffee machine's business success. Knowing in real-time how much coffee of what type is being sold by your machines gives you the power to make decisions that improve sales and customer satisfaction. Eversys now connects with SmVend Telemetry Controller, which means you will be able to see all of the sale information in real time on your smartphone. But not only that, SmVend now detects errors in your Eversys coffee machine, and alerts you about them.
How SmVend works with Necta coffee machines
Keeping your coffee machines in top shape is crucial to ensuring that your customers always enjoy a great cup of coffee. SmVend now connects directly to Necta coffee machines, making it easier than ever to keep your machines running smoothly. You'll get access to a dashboard with real-time data on your machine's performance, and you'll be able to remotely monitor and manage all aspects of your coffee machines. This includes being able to remotely diagnose problems, dispense cleaning solutions, and track inventory levels. Plus, with SmVend Telemetry Controller, you can also receive alerts when something goes wrong, so you can take action quickly to prevent any downtime. You will also be able to control your coffee machines remotely. You can change prices, start the self-cleaning process, and read technical parameters to ensure your machines are always running at their best. And last, you'll be able to accept cashless payments directly from your customers' phones. With SmVend, you can take advantage of the latest mobile payment technologies to make it even easier for your customers to pay for their coffee.
Don't hesitate to contact us for any information
Call us at this number for immediate support